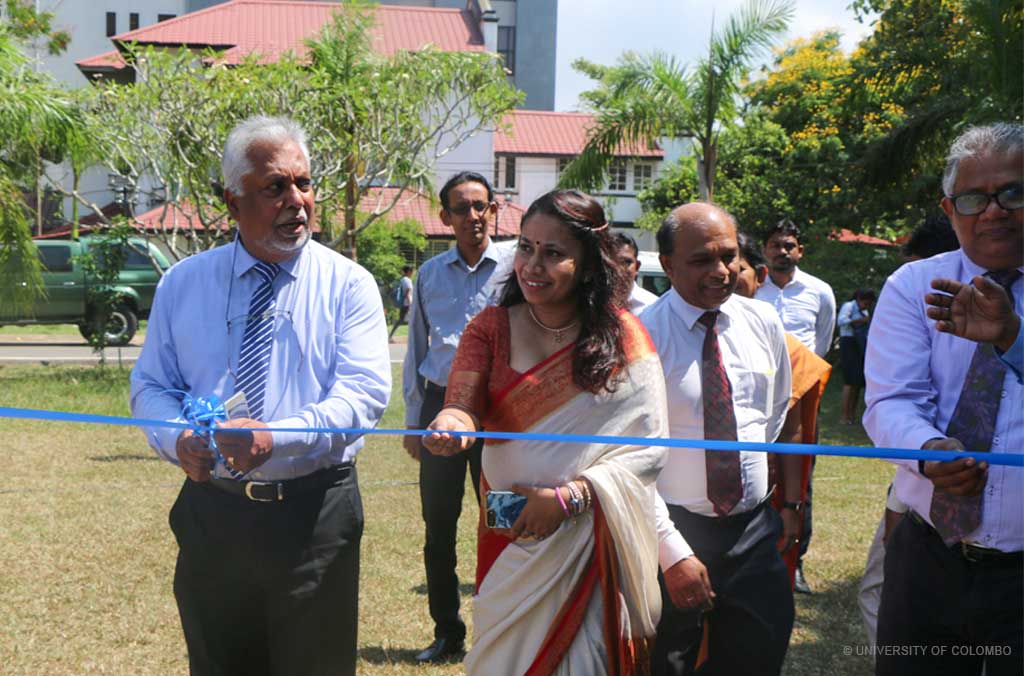 Colombo Job Fair 2019
Colombo Job Fair-2019, organized by the Career Guidance Units of the University of Colombo, was held on 03rd April 2019 at the University premises. More than 120 reputed companies participated in the CJF 201犀利士5mg
9. Colombo Job Fair is an event that gives students and employers a chance to meet one another, establish professional relationships, and discusses the potential job and/or internship opportunities.
Partners of Success:
Platinum Sponsorship – MAS Holdings
Gold Sponsorship – London Stock Exchange Group
Other Sponsorship – CBL and Brandix Apparel Limited